---
---
Temi Otedola is the youngest daughter of Nigerian oil magnate Femi Otedola and sister to rising disk jockey DJ Cuppy. In 2014, she launched her fashion blog JTO Fashion as an expression of her fashion, art and photography adventures to various destinations including Paris, New York and Milan and with that launch began her foray and rise in the international fashion scene.
In 2015, Temi was made an official ambassador of Lagos Fashion and Design Week and was featured in British Vogue in early 2016. She's attended some of the most exclusive fashion shows in Paris, London and Milan and is most definitely a fashion it-girl to watch out for. From her red carpet appearances to dressing for something as simple as a walk in the park, her sense of style is always one to die for.
A huge fan of made in Nigeria brands, Temi has been spotted in pieces by the likes of Lisa Folawiyo, Grey, Gozel Green, Bridget Awosika and many more.
We caught up with her style diary and brought you some of our favourite looks of the fashion princess.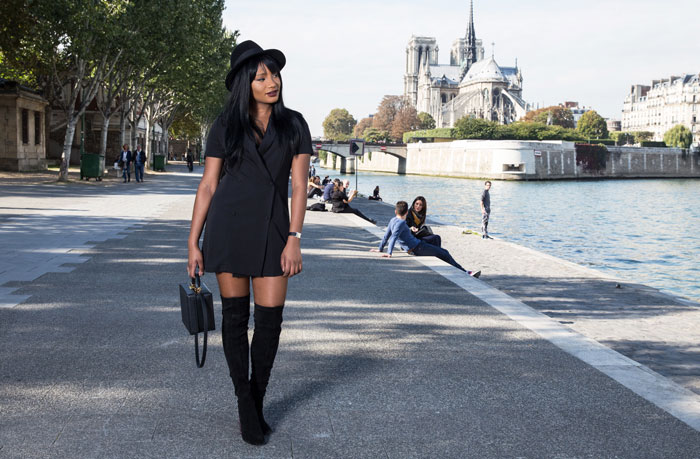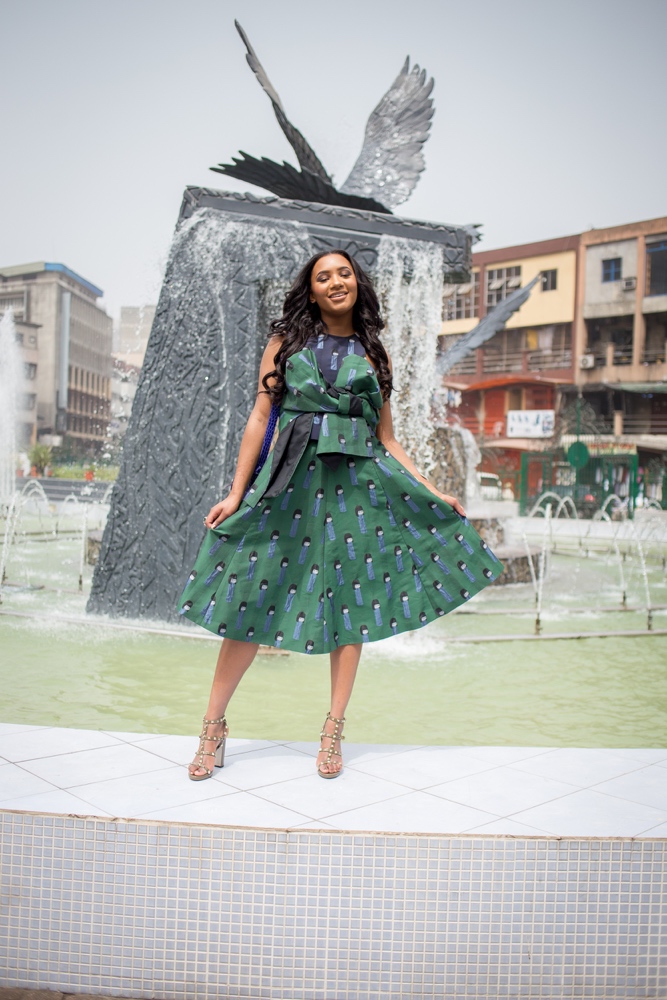 Photo credit: Instagram | Temi Otedola
---
For the latest in fashion, lifestyle and culture, follow us on Instagram @StyleRaveNG
---
Wofai Oka
A fashion enthusiast with a versatile personality who lights up at the sight of fabrics. At Style Rave, we aim to inspire our readers by providing engaging content to not just entertain but to inform and empower you as you ASPIRE to become more stylish, live smarter and be healthier. Follow us on Instagram! @StyleRave_ ♥