---
---
Fondly called by her Instagram handle 'Bolinto', Bolanle Olukanni is a TV presenter popularly known for hosting several shows including "Moments with Mo" now called "Moments" on DSTV, "On the Carpet with Bolinto" and "Project Fame West Africa".
Along with her top hosting skills, Bolanle's great sense of style is another talent she's been getting a lot of attention for. Each time she appears on and off the screens, she lights up the environment with her dazzling looks. A huge fan of Nigerian made pieces, most of her outfits are made by Nigeria fashion houses. It's obvious how passionate she is about helping grow the budding nigerian fashion industry.
Check out some of her best looks on and off the red carpet…
---
---
---
---
---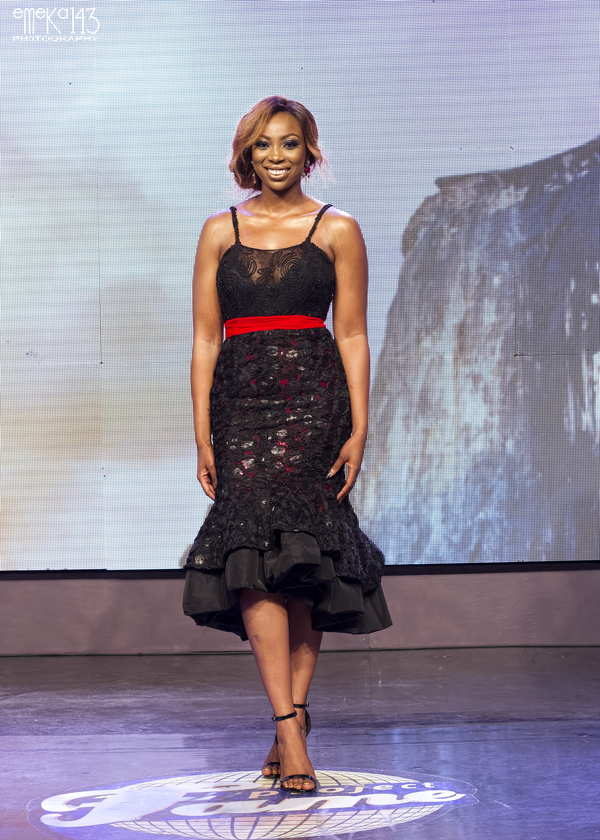 Tell us which of here looks is your favorite.
---
For the latest in fashion, lifestyle, and culture, follow us on Instagram @StyleRave_
---
Wofai Oka
A fashion enthusiast with a versatile personality who lights up at the sight of fabrics. At Style Rave, we aim to inspire our readers by providing engaging content to not just entertain but to inform and empower you as you ASPIRE to become more stylish, live smarter and be healthier. Follow us on Instagram! @StyleRave_ ♥